You know you need publicity to elevate your business, but you don't know where to start, right?
Now, it's time to be more visible by earning the media exposure you and your brand deserve.
I can tell you how to do it!
Why does your small business need PR?
To create brand awareness, build your customer or client base, and increase your brand's credibility!

Did you know earned media is not only free, but it's worth THREE TIMES MORE than advertising? It is!
Anyone with money can buy an advertisement, but it takes someone (like you!) special to EARN a feature on TV, in the newspaper, a magazine, popular blog, or on a podcast. When that happens, it's like a third party endorsement that makes you and your brand stand out!
It's about time to earn that exposure to become known as the go-to person, brand, or business. Then... BOOM! Growth happens!
I've had this conversation many times. Does it sound familiar?
---
You: "I think I have a great product, but no one knows about it."
Me: "Do you have someone handling your public relations?"
You: "We looked into it, but it's so expensive. We're just trying to do it ourselves for now."
Me: "Well, what are you doing?"
You: "We post on social media and send out press releases, but it's like people still don't know we exist."
---
It's time to change that. Today.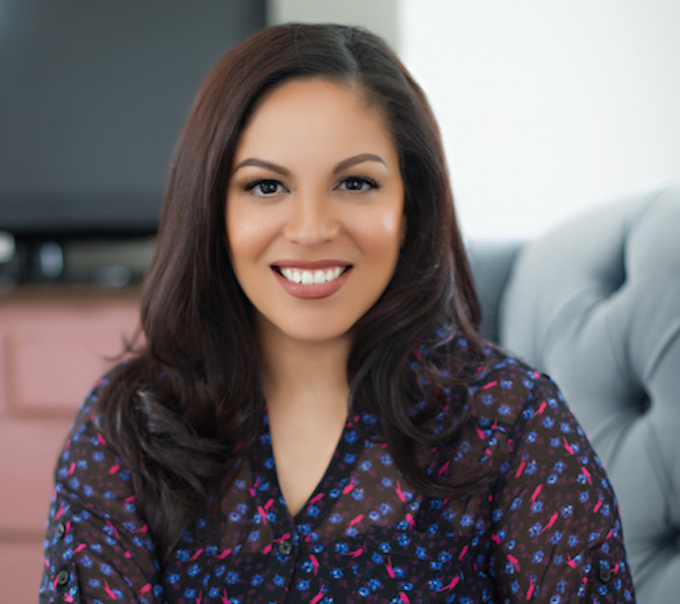 "Christina helped me land a spot in one of my dream publications - Fast Company! As a former TV reporter and anchor, Christina understands the importance of earning media to grow your brand in the biggest way."
-Jenn Scalia, Business Coach For Online Entrepreneurs & Coaches, Best Selling Author
Hi, I'm Christina Nicholson, a former TV reporter and anchor who received a lot of pitches from people wanting to earn publicity for themselves or for a client. Most of the time, their pitches fell short... but yours don't have to. Not anymore.
I know what works and what doesn't. I'm going to share it all with you! If you implement what I teach you, these strategies will work. I've seen it happen. I've made it happen for myself, clients, and students.
So, if you are ready to see your brand on TV, online, and in print, you are in the right place.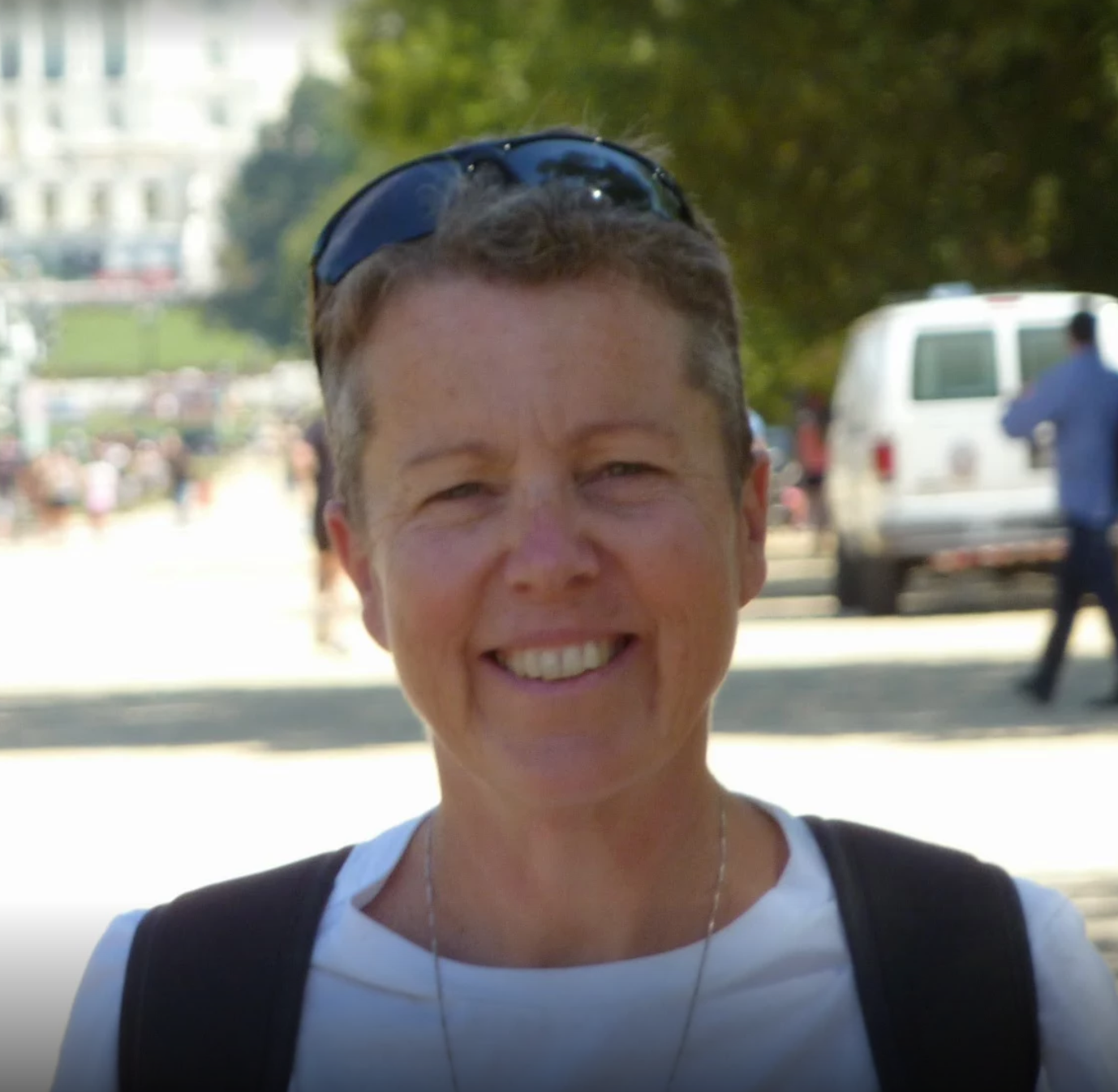 "Christina prompted me to take my game one step further- with great results!
I had organized a soup tasting event and was hoping for media attention. In the end, two newspaper journalists came and covered the story. The TV reporter that was supposed to come got a cheery follow up email and ended up coming to the library the next weekend to do a live interview on a different topic.
My little town has a population of 1,000 people and about the same number of farm animals; but we are located a 1/2 hour from a city of substantial size. All the journalists left the city stories to cover my little, tiny library story.
Thanks so much, Christina, for that added push to persevere with local media, even when the efforts seem fruitless at times."
-Kathie Hogan, Powassan and District Union Public Library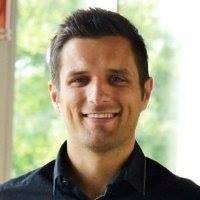 "I could hear Christina's voice in my head "they want a good story and it has to be newsworthy." I thought to myself… How can I get on local media and promote both sites?
I took what I learned from Christina and I put together a great story.
We made it on the front page of the Living section in our local newspaper. It was published in a Sunday edition, the same day of the Super Bowl. We were also featured on the 5pm, 6pm and 11pm news. Our story was published on their websites and their social media outlets.
It was all thanks to Christina."
-Vladimir Prokhnevskiy
, Graphic Designer and Content Creator
If you want to be in the media, let someone in the media help you get there.
---
From New York City to Miami, I've worked with some of the best in the industry, in front of the camera and behind the camera. After a decade of receiving terrible press releases and pitches, I decided to hang up my heels and makeup bag. I wanted to join "the other side" to do that job better.
Since then, I've launched my own full-service public relations firm, Media Maven, and quickly earned clients coverage on the Today Show, the Rachael Ray Show, KTLA, in Forbes, the Chicago Tribune, Washington Post, Men's Fitness, Women's Running, Food & Wine, Entrepreneur, and many other media outlets.
But not every entrepreneur can hand over a monthly retainer of a few thousand dollars to a PR firm or publicist. Solopreneurs, like you, need help too. With this coaching, inside knowledge, and hand holding course structure, your business is sure to become more visible.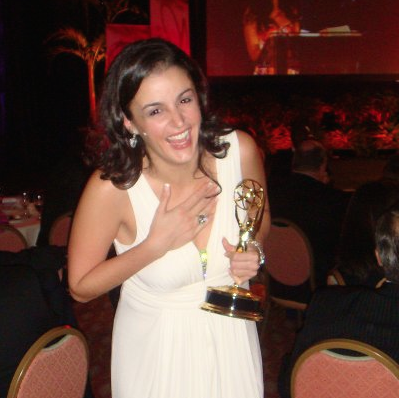 "I love all of your content. It's so spot on and useful for people looking for media."
-Christine Portela Calzadilla, Director of Operations at Univison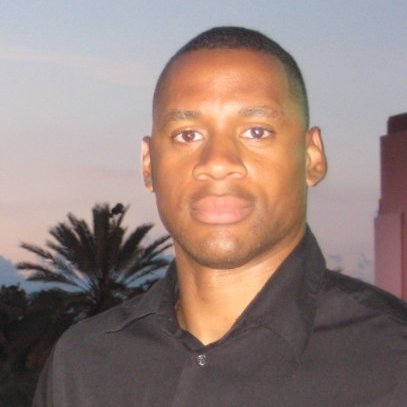 "Christina was able to get us on Good Morning Washington and that snowballed into a huge spot on The Today Show and a story in Runner's World, which happens to be our main audience!
We are a startup so funding has been difficult. Christina cares about the little guy."
-Joseph Phillips, co-founder of Heat Running
Course Curriculum
MODULE 1: Foundation
Available in days
days after you enroll
MODULE 2: Media Relations
Available in days
days after you enroll
BONUS: Promote Yourself WEBINAR
Available in days
days after you enroll
"Christina's messages, insider tips, and strategies are extremely helpful. Her expertise and insight as both a public relations professional and journalist provide her a unique and valuable perspective on communications industries in general, and public relations specifically."
-Megan Adams, UF Assistant Professor of Communication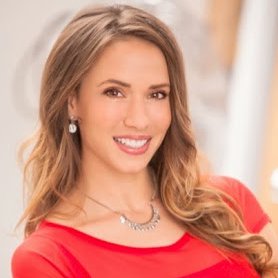 "I've worked with other PR firms in the past with limited success. Often times I would spend $1000s and would barely hear from them or maybe get one or two "hits".
All I can tell you is, if you want to receive press and have someone work their rear off for you, she's the real deal and who you want on your side. Literally, she was our PR Angel that really helped to take us to the next level."
-April Davis, founder of Cupid's Cronies