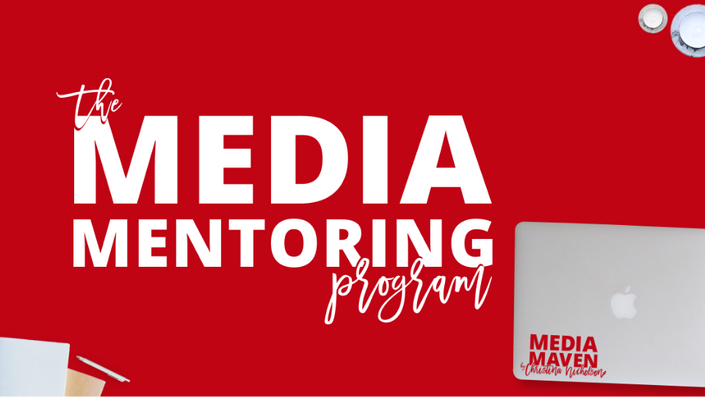 The Media Mentoring Program: Boost Your Authority and Skyrocket Your Visibility
A 10-week mentoring program built using proven media strategies (so you can FINALLY get the exposure you deserve) without spending a dime on advertising
Enroll in Course
You probably know you can get more exposure by paying for ads, but the truth is that it's getting more and more expensive as the space gets noisier.
It's getting harder and harder to stand out, and it's costing companies a lot of money. Fortunately, I know about a specific kind of media that can separate you from the pack, something that I've personally had experience in for more than 10 years…
Mainstream Media.
I'm talking things like getting exposure on the news - on TV, in magazines, popular blogs, radio shows, podcasts, massive publications, and more.
This kind of media has been around longer than Facebook and Google Adwords, and you know what? Those who know how to take advantage of mainstream media completely separate themselves from the rest, because it's not something everyone has access to.
If you simply rely on paid ads or organic traffic, your competitors may take the spotlight from you, reaping massive benefits from the major channels that exist that can boost one's authority and skyrocket a person's visibility seemingly overnight. Just think of what that can do for your brand!
My experience is your shortcut.
I've worked in the media for more than 10 years. I've been a journalist, TV reporter, anchor, and national TV host.

Since then, I've taken my skills from that world and have applied it to the online business space, helping business owners like you learn how to navigate the world of mainstream media, something that doesn't come naturally to most people.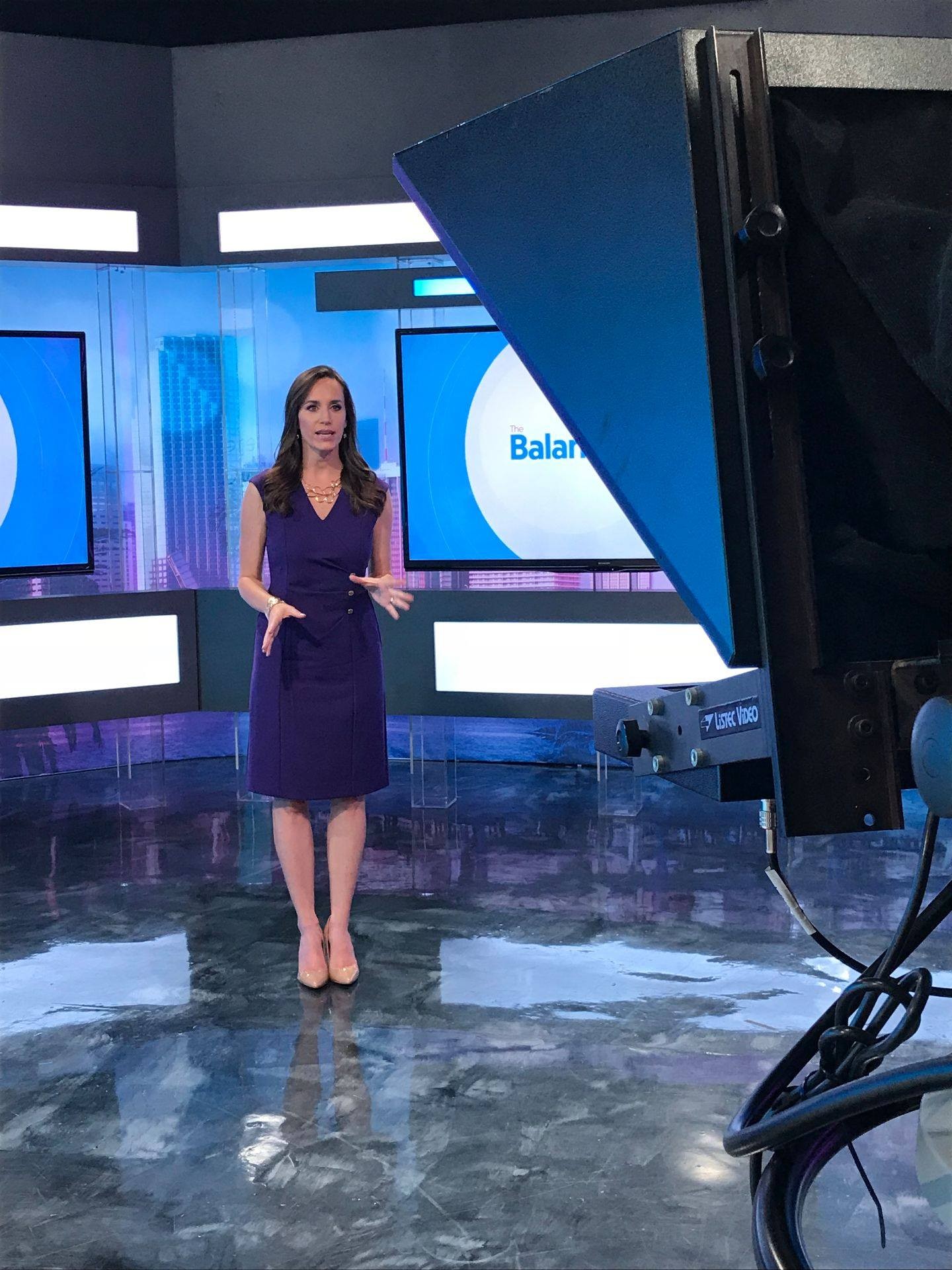 The opportunity to quickly grow your business is there. With the right moves, you can get major exposure and become THE go-to brand that everyone talks about.
It's never been more possible in the history of time to obtain the kind of publicity you can today. It's incredible. Imagine being seen on TV, in the newspaper, magazines, online, and as a guest on your favorite podcasts.
There's so much noise out there and getting this kind of exposure isn't easy. In fact, it's nearly impossible without some help, which is unfortunate because there are brands that have a solid product and a good reputation that, frankly, nobody knows about.
And if you're not known, you're not going to be in business for very long. If your business isn't where you want it to be and if you're ready to grow, this is for you. Now.
So, together, what can we do about that?
This is your one-stop shop to becoming a media powerhouse.
I'm going to teach you how the media works - new media and traditional media so you know what you should (and should not) do to get more publicity.
I'll give you all the tools you need to win big by being everywhere - on TV, online, in magazines, in newspapers, on podcasts and more.
By being featured in these outlets, you are being endorsed by them... and I'll show you how to do it the right way, so you see the snowball effect in the attention you receive and the money you make.
You don't need big bucks to earn publicity. You don't even need to hire a publicist. You just need to know what to do.
That's why I created this mentoring program.
Learn STEP-BY-STEP by working with Christina Nicholson personally to EARN more visibility in the media to be seen as an authority in your industry so your brand explodes and you're in front of your ideal customers and clients over and over again.
Yes, you can change your entire business in less than three months!
There are lots of other media courses out there, but this one is different. It's not just a course, it's a mentorship. You will have incredible access to me - someone who has worked in five different newsrooms across the country as a producer, reporter, and anchor, has written for the most prestigious publications in the country, and is a current national TV host.
Because of this, you'll have all the knowledge, tools, and strategies to find your newsworthy story the media will LOVE and be able to pitch it to countless media outlets – TV, podcasts, online, and print – what your target audience is watching, listening to, and reading.
I will walk you through what to do and how to do it so you with earn publicity, be known as an authority in your industry, so you will get more traffic and visibility.
Thousands, even millions, of people will know, like, and trust you before you even shake their hand.
Get one-on-one mentoring directly with a 10 year media veteran.
Your Instructor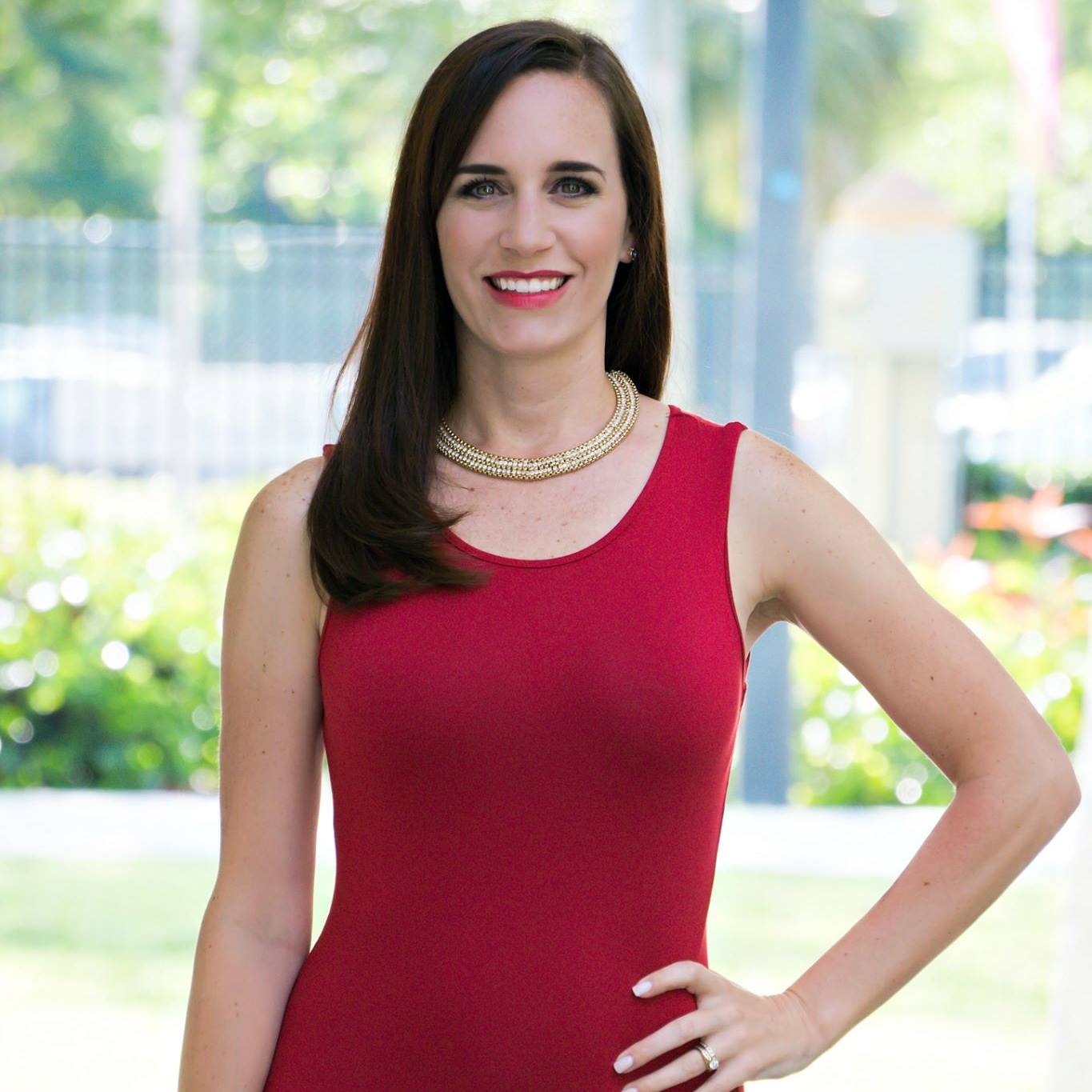 I am a former TV reporter and anchor who has worked in markets from New York City to Miami. I am still telling stories, but instead of doing it for a newscast, I'm doing it to help businesses grow.
With my business, Media Maven, I help entrepreneurs reach thousands, even millions, of their ideal customers or clients in minutes instead of months through the power of media - traditional and new - without spending big bucks on advertising.

You can still see me in front of the camera as a host on Lifetime TV, in national commercials, and on WPTV for my monthly segment, Steals and Deals.
Some results...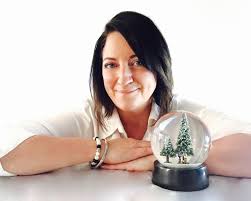 "With Christina's very thorough guidance and support, I secured several newspaper stories, several blog posts, and most importantly, a feature on a top rating evening current affairs program.
This PR has been invaluable for my business."
-Leah Andrews, Queen of Snow Globes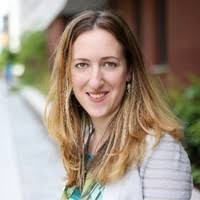 "She was direct and gave me concrete tools I could use to improve on my marketing in general--from website/SEO, social media, and beyond. She makes working on marketing (a task I've dreaded) accessible, and even fun.
I'd definitely work with Christina again and would highly recommend engaging her as a coach!"
-Aviva Legatt, College Admissions Guide
Welcome to The Media Mentoring Program
Course Curriculum
Module 0 - Getting Started
Available in days
days after you enroll
Introduction
Available in days
days after you enroll
Module 1 - Your Personal Brand
Available in days
days after you enroll
Everything you need to get media exposure in the first two weeks.
What else is included?
You will have lifetime access to work at your own pace.
You will receive clear action items each week to set you up for success... fast.
Join me now to learn:
How to build a relationship with members of the media so they know who you are when they see your name in their inbox
How to follow up (without being annoying) to get the coverage
How to create and maintain a valuable pitch list to reach the right person and make pitching faster, easier, and more effective

How to create a media kit or one-sheeter that stuns whoever looks at it

All that marketing and exposure is great, but now it's time to use it to turn all of this into a strategy to see a ROI
What traditional advertising is NOW and why you should or you shouldn't spend money on it depending on your industry and your goals
Why you shouldn't look at an influencers number of followers when choosing to work with influencers
How to find the right influencer for your brand to turn it into sales (and protect yourself from those influencers who are looking for shortcuts and freebies)
How to work with other influencers on their social media platforms to draw their audience to your platforms – website, social media, or even better: email list!
How to find out what your competition is ranking for to "steal" those keywords
How to use your blog posts and repurpose them off your website to set yourself up as an industry leader everyone wants to work with (It's how I get my most leads.)

How to be present on social media 24/7 without spending a lot of time on the platform (while still reaching people!)

…and so much more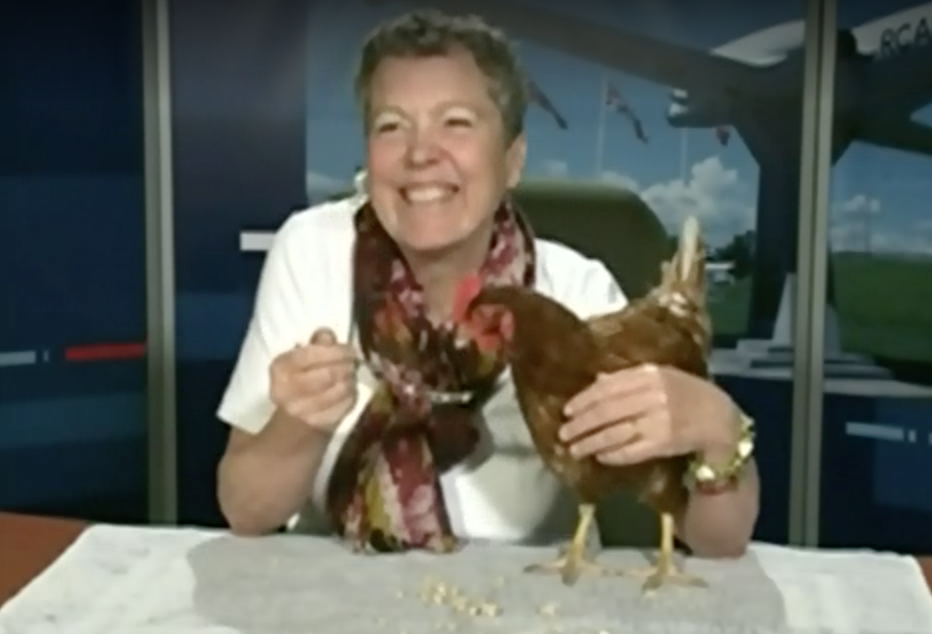 "My little town has a population of 1,000 people and about the same number of farm animals; but we are located a 1/2 hour from a city of substantial size. All the journalists left the city stories to cover my little, tiny library story.
Thanks so much, Christina, for that added push to persevere with local media, even when the efforts seem fruitless at times."
-Kathie Hogan, Powassan and District Union Public Library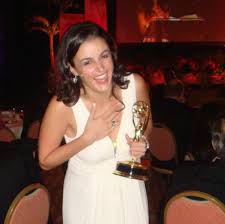 "I love all of Christina's content. It's so spot on and useful for people looking for media."
-Christine Portela Calzadilla, Director of Operations at Univision
Want More?
Don't do it by yourself. Do it WITH me.
Upgrade and join the six-month VIP program to GET MORE, including twelve one-on-one calls with my team where we will discuss specifics about your business and how you are implementing the training to see more publicity that turns into profit.
In addition, we will create media lists each month of your choosing in the VIP program. This means you will not have to search for anyone's name, email address, or phone number to pitch them. We will hand it all to you.
In VIP, you will also have access to our media connections at news outlets across the United States and we will share our publicity connections who have worked with a variety of news outlets across the world.
If you're ready to work WITH the Media Maven team ONE-ON-ONE and get full email access to me and my team, become a VIP for less than a PR agency's average monthly retainer fee.
To give you an idea of how helpful this is, I started working one specific client on a Monday. Our first call at 9:00am. By 11:30am that same morning, I had her booked to do live TV in Charlotte, NC (market #23) because I sent an email to a friend I used to work with there.
That kind of connection is NOT included in the online course. This is very much done WITH you!

For more on the VIP version to see results like this, send me an email at [email protected]